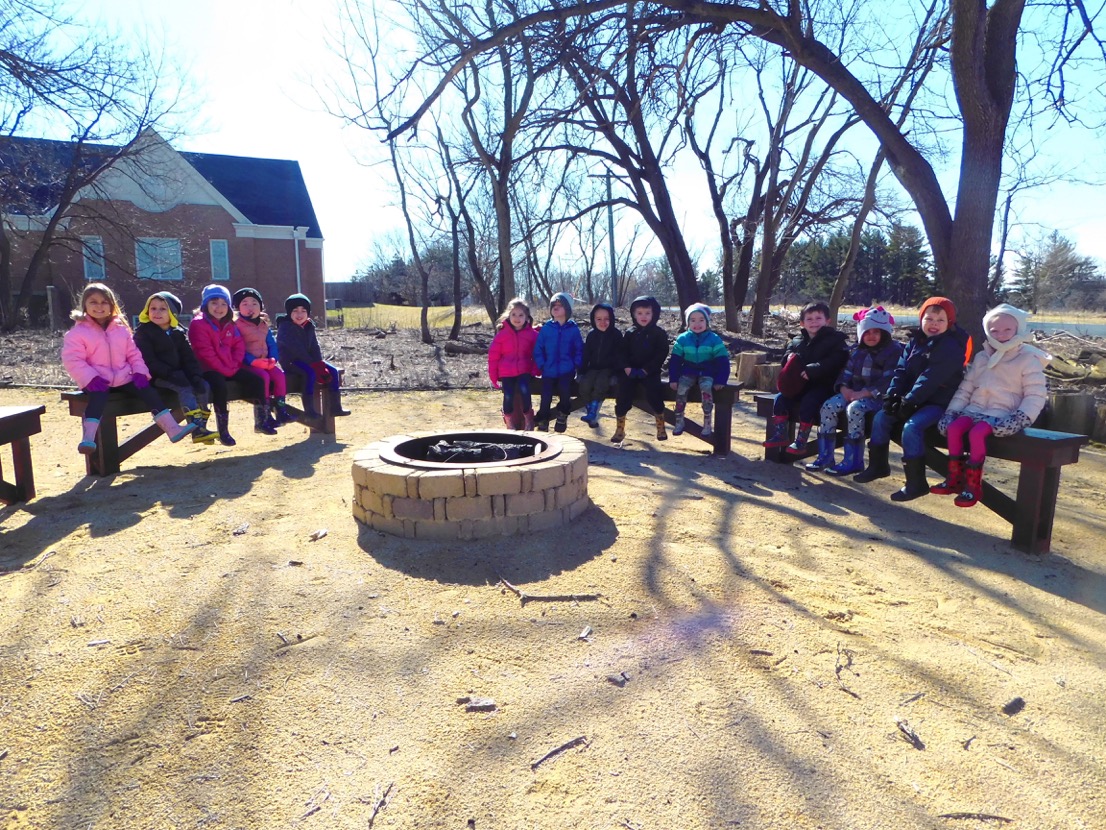 • 14:2 Ratio
Enrichment option 11:30-1:00PM
• Phonics
• Literacy
• Mathematics
• Nature Explore Outdoor Classroom
• Project-based Dramatic Play, Science, and Social Studies
• Art
• Christian Character Development
Parent quote…
Noah's Ark is the perfect place for your child to grow and learn! Not only does this preschool provide a safe, hands on learning environment with dedicated patient teachers, it has a beautiful NEC (Natural Environment Center) available to the children to learn while they play. Let's just call it a "dream place" for children. Currently my son who is in the three's program is confident and excited when writing his name at school and at home! He loves learning about his letters, sound correspondence and new vocabulary words. As a special education teacher (8 years of experience) and a new mom of three boys, I was ecstatic when I found this preschool that encompassed all the ingredients I wanted for my son. - Christine C.
Parent quote…
All teachers and staffs are true motivators, encouragers, and full of love and patience and my daughter definitely feels that. She has made the biggest leaps in confidence, imagination, social skills and love of nature past two years she has been attending the school. We could not have been happier with this community. - Nanjoo S.
Parent quote…
With my first daughter, I didn't know what I was looking for with the preschool experience. But after having joined Noah's Ark I was blown away. My daughter has the best time at school; the curriculum has taught her to read and write her letters and numbers faster than I could imagine, she has an amazing learning experience in the outdoor nature classroom and has the best teachers and classmates ever. She's always eager to go to school and talks about her time all day long! To our surprise, my husband and I have also met a fabulous group of parents that we now call friends. We couldn't be happier with the Noah's Ark Community! - Aimee G.